Workshop – recoveriX: Motor Recovery Neurotechnology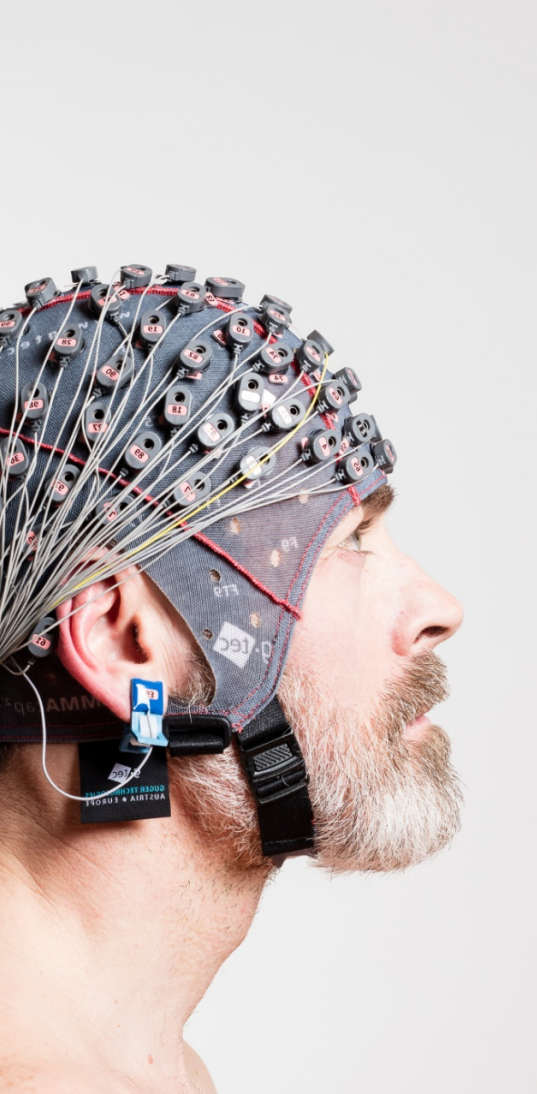 Brain-computer interface systems can be used for many different applications. This workshop will show two high impact applications for motor recovery of stroke patients and consciousness assessment and communication. Expert users will discuss the technology and validation studies in different international institutions. Attendees can try out the technology during the workshop and learn to better use this neurotechnology in their future work.
Time & Date:
Friday, May
10th, 2019, 11:00-15:00 PM
Location:
Institute of Measurement Science, 4th floor, Slovak Academy of Sciences, Dubraska cesta 9, Bratislava
Speakers:
Francisco Fernandes is the International Sales Officer of g.tec medical engineering GmbH responsible for the Slovakian market.
Roman Rosipal is a senior researcher at the Department of Theoretical Methods, Institute of Measurement Science, Slovak Academy of Sciences in Bratislava. He is an applied statistician with experience in mathematical modelling, cognitive and computational neuroscience. He has worked on a variety of problems including brain-computer interface; human fatigue, workload, and alertness monitoring; pharmaco-oriented EEG and ERP research; and modelling of the human sleep process.
Program and registration form in pdf: